Canada Blower has the capability to manufacture any sized water or fluid coil necessary to fit your application. Whether it be a small 12" x 12" coil for replacement application to a large 12' x 12' custom air handler coil, Canada Blower can build what you need. Canada Blower software allows the design or water, glycol, oil, or any other special fluid that may be needed. Aerofin has the ability to manufacture our coils with a variety of tube materials, including copper, copper-nickel, carbon steel, stainless steel, and many other non-standard materials. The standard construction will consist of carbon steel or non-ferrous headers with threaded pipe connections and will be supplied with vents and drains. Other types of connections and materials, such as flanged or Victaulic, are available.

Industrial Heat Exchange Coils

Liquid-to-Air Coils
Air-to-Air Coils
Liquid-to-Liquid Coils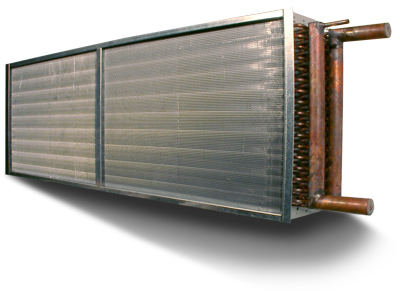 Process Heat Exchangers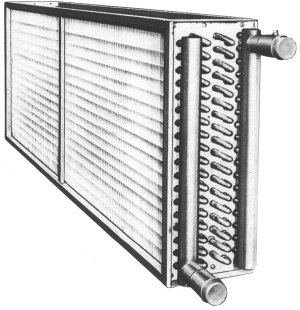 Steam, Water & Glycol Finned Coils

Copper, aluminum, steel, stainless steel, nickel coil construction.
Heresite are other coil coatings are available.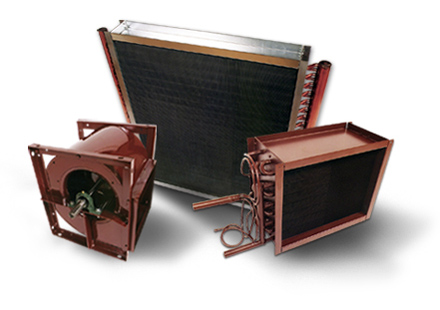 Face & Bypass Dampered Coils


Unit Heater Fans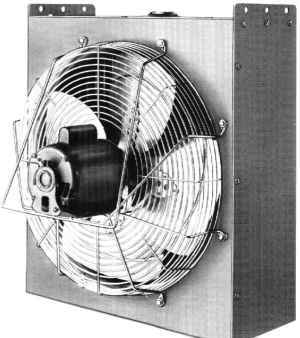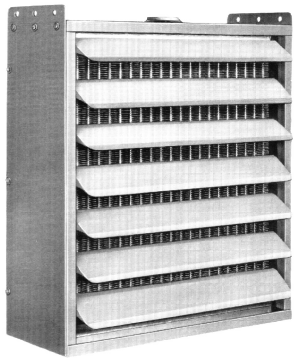 For competitive quotations click here:
Liquid-to-Air Heat Exchangers
Air-to-Air Heat Exchangers